Previous Article
Next Article
8 Most Annoying Elements in Hum Saath – Saath Hai Everyone Would Agree To
India will ever be grateful to Sooraj Barjatya or else we would have never realized how creepy family values can sometimes be. But nothing can beat the disturbing levels of Hum Saath – Saath Hain, another Barjatya production advertising families, marriages, stereotypes, and of course sanskaars. On the 5th of November 1999, this over-the-top piece of cinema released countrywide and made us wonder if this is progressive India.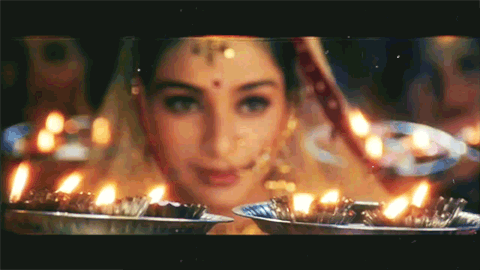 The movie is all about celebrations and marriages. We wonder when this extended family does other important things in life like maybe earning their daily bread. Out of all the weird characters and elements in the film, here are the eight most annoying ones:
#1. The questionable fashion sense of every character
Pick any scene and you will find at least one character whose clothes are cringe-worthy.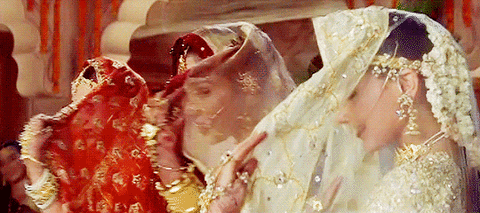 #2. Marriages, marriages, and marriages!
The unnecessary celebrations and a superfluous introductory program left us with a headache.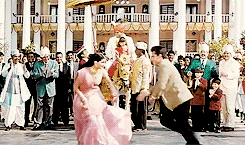 #3. An overdose of sanskaars
Sanskaar in clothes, sanskaar in words, sanskaar everywhere! We wonder what this family did for their other needs.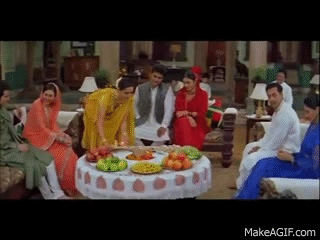 #4. The characters
From the over-expressive Saif- Karishma jodi to Salman being an empathetic intellectual, no character was relatable.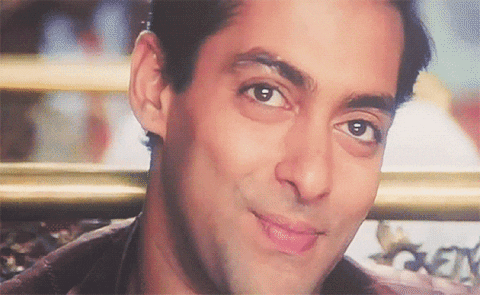 #5. The songs
A B C D E F G H I…The most annoying song of the century. In fact, all songs in this movie will leave you annoyed.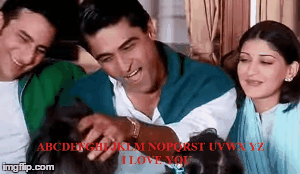 #6. Extreme happiness of every characters
It sucks to see people happy all the time.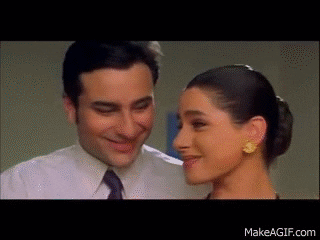 #7. A Family Honeymoon
Who takes their family on a honeymoon? Mohnish Behl took the anthem 'Family that eats together, prays together stays together' way too seriously.
#8. Reema Laagos's minions
The eerie ladies were worse than Balaji telefilms villains.
In spite of all this, Hum Saath – Saath Hai gave us a bunch of memes for which we shall be eternally grateful.
Liked what you saw on MovieNationBollywood?
Follow us on Facebook, Twitter and Instagram
KEEP IN TOUCH!
Subscribe to our Newsletter
Don't worry, we don't spam