Previous Article
Next Article
#NoBraDay: 7 Bollywood Actresses Who Dared To Go Topless On Screen
In case if you are unaware about this, October is marked as the Breast Cancer Awareness month. And in the middle of this month falls the No Bra Day, which is today. This is to raise awareness about self-examinations and mammogram screenings to detect the symptoms of breast cancer. According to a recent study, breast cancer could kill almost 76,000 women by 2020.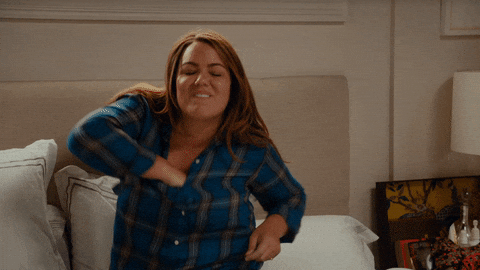 Putting a glamorous spin on this day of awareness are our bold Bollywood actresses who have gone topless for certain scenes. Here's a list of 7 Bollywood actresses who aced the topless game and made it look aesthetically appealing on screen.
#1. Mandakini in Ram Teri Ganga Maili
She is still the first name that pops up in your head when it comes to women in white sarees under the waterfall.
#2. Simi Garewal – Mera Naam Joker
An actress who was bold in her choice of films and not scared of the repercussions, Simi Garewal was seen undressing herself in this 1970 film.
#3. Nandana Sen – Rang Rasiya
The sultry Bong went all out for this flick and went ahead with it after an approval from her parents.
#4. Alia Bhatt – Daboo Ratnani Photoshoot 2017
The hottie posed topless for this year's Daboo Ratnani calendar and held a black cat to cover herself.
#5. Kareena Kapoor Khan- Kurbaan
Bebo dared to bare it all on the poster of the movie Kurbaan (2009) co-starring her then-beau-now-husband Saif Ali Khan.
#6. Dimple Kapadia – Sagar
Cast opposite Rishi Kapoor in this film, Dimple was bold enough to drop off the red sarong she was wearing on screen.
#7. Vidya Balan – FHM Magazine
For the third anniversary of the magazine the actress who is said to have no qualms of being bold, was seen draped in a saree without a blouse.
If you support this initiative, then show your support to those who are suffering from this awful disease and use the hashtag #NoBraDay on social media. Spread awareness as it could happen to anyone.
Liked what you saw on MovieNationBollywood?
Follow us on Facebook, Twitter and Instagram.
KEEP IN TOUCH!
Subscribe to our Newsletter
Don't worry, we don't spam