Previous Article
Next Article
Jab Harry Met Sejal Review: SRK & Anushka Charm You While Imtiyaz Ali Creates Magic Once Again On The Big Screen
Shah Rukh Khan recreates magic but Jab Harry Met Sejal leaves a lot to be desired.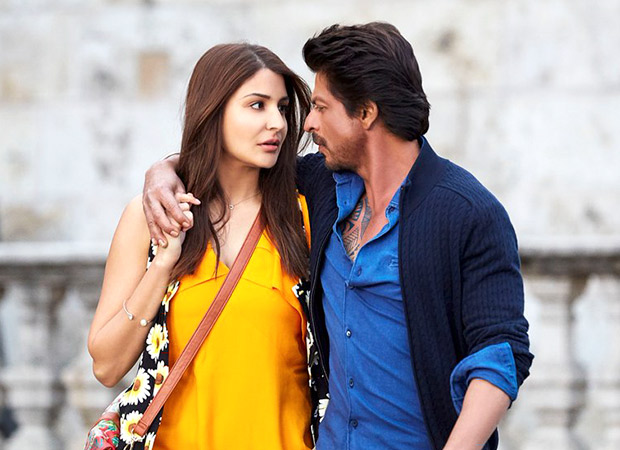 Disclaimer: The opinions expressed in this article are those of the author and not BookMyShow. 
If we are to look at Jab Harry Met Sejal's credentials on paper, it seems like the perfect formula for a Bollywood movie that proves to be a box-office juggernaut and manages to please the critics as well. On one hand, you have Shah Rukh Khan and Anushka Sharma headlining the movie; and on the other hand, you have Imtiyaz Ali, one of Bollywood's best directors.
Well, things don't always work out like they are supposed to and Jab Harry Met Sejal seems like a feel-good movie with a flurry of lost opportunities.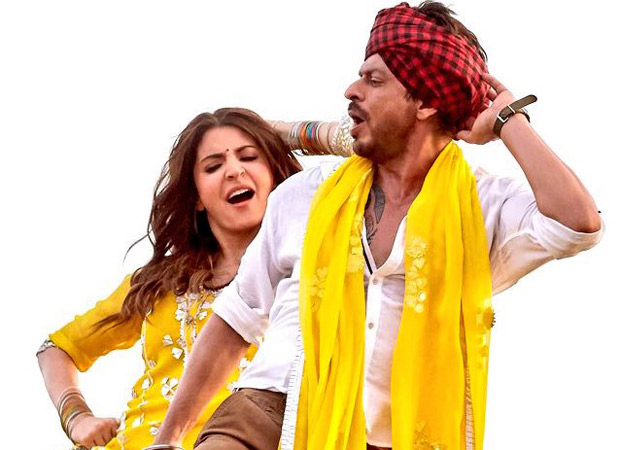 While this is a typical Imtiyaz Ali movie – two strangers meet under dubious circumstances, and then fall in love. Yes, JHMS is that predictable. Despite the predictability, this movie manages to entertain the audiences.
Tour guide Harry (SRK) makes a living by 'guiding' Indians who are travelling through Europe. Despite the fact that this source of steady(?) income makes no sense, Harry is plagued by what I refer to as the Imtiyaz Ali protagonist symptom – massively privileged but looking for that 'missing' element in life.
And jab Harry met Sejal (*cough*), sparks were bound to fly. Sejal had lost her engagement ring while her entire family takes off to India and decides to return only after having found the missing ring. Harry and Sejal then start this rescue operation and end up finding themselves.
This isn't a typical Imtiyaz Ali movie in its entirety. In fact, it feels a lot like watching an early 2000s Karan Johar film that was solely made so that Shah Rukh Khan could work with Tamasha's director.
The music in the movie feels unnecessary after a point of time. There is just one good song – Hawayein. There are instances in the movie where it starts competing with Hum Aapke Hai Kon when it comes to putting songs one after the other. The music in JHMS just doesn't fit properly.
The cinematography is one of the biggest strengths of the movie. Even when the movie pans out like an out-of-Switzerland version of Dilwale Dulhaniya Le Jayenge, your eyes are still glued to the screen.
Shah Rukh Khan has somehow managed to include all his previous versions of Rahul and Raj into his portrayal of Harry. After the trailers, I was a little apprehensive about Anushka Sharma's accent, but SRK's charm overshadowed her completely.
Despite all its flaws, Jab Harry Met Sejal has a certain charm to it that recent movies fail to exude. You take your heart to the theatres near you, and Imtiyaz manages to touch you.
Final Rating – 3/5
You can book your tickets for Jab Harry Met Sejal here.
KEEP IN TOUCH!
Subscribe to our Newsletter
Don't worry, we don't spam