Previous Article
Next Article
11 Funtastic Facts About Aishwarya Rai We Bet You Didn't Know. Or Did You? Find Out!
Aishwarya Rai Bachchan, the lady with a hundred watt smile, has not just etched her name in the country's history but has also carved a space at the international level. She has definitely aged like fine wine and that's the reason why even today on her 44th birthday she looks all the more dazzling, fresh and pristine compared to her initial days in the glamor industry.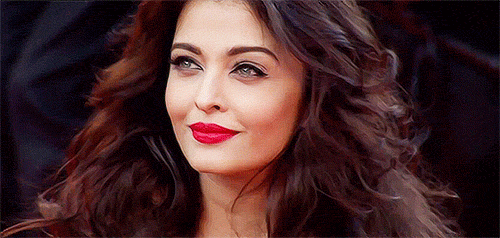 The green-blue eyed sexy lass, though not seen in movies regularly, doesn't fail to leave her fans mesmerized, be it her showstopper looks at international festivals or in her endorsements.
So much has been already written about her beauty. Here is a quick list of facts from the life of the former beauty queen you might not know. Read on and see how many did you know already.
#1. She turned down the offer to play Briseis opposite Brad Pitt in Troy.
#2. Vivek Oberoi had gifted Aishwarya a puppy named Sunshine while they were supposedly together. We wonder where is he now (the puppy, not Vivek).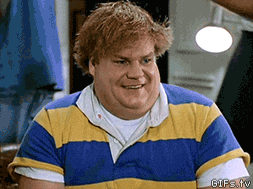 #3. Did you know that she had sued Star and Style magazine for tarnishing her reputation? The lady tolerates no nonsense.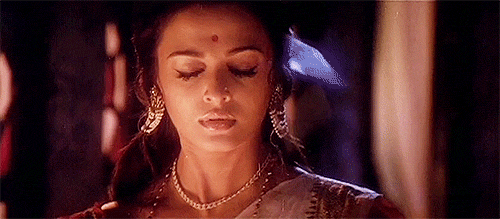 #4. This Mangalorean girl can fluently speak English, Hindi, Kannada, Tamil, and Urdu.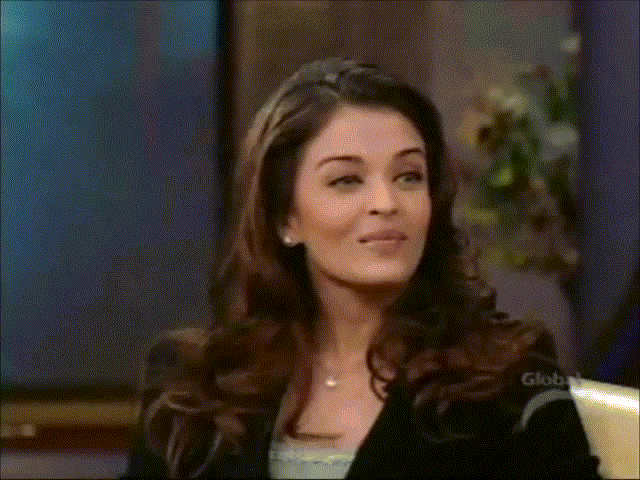 #5. She was the first Bollywood actor to appear in the famous Rolling Stone magazine.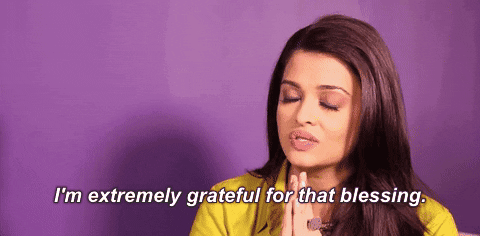 #6. The romantic drama Casablanca is Aishwarya's all-time favorite film. Now we know how romance comes so naturally to her.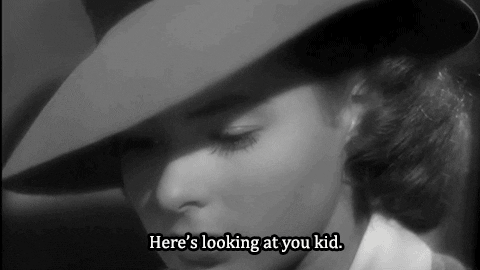 #7. Did you know there's a Tulip named after Aishwarya? The country of Netherlands honored the lady by naming a special variety of the flower called Aishwarya.
#8. The lady prefers watches over jewelry. Who better than Aishwarya can be the brand ambassador for a luxury watch brand?
#9. She created history when she was invited to be a part of the jury of the Cannes International Film Festival.
#10. At the Miss World pageant in 1994, Aishwarya was proposed by none other than the host of the event, Richard Steinmetz.
#11. She was invited by President George W. Bush in March 2006 along with Aamir Khan, to a luncheon. Now, who would miss such a brilliant opportunity? Well, Aishwarya did.
Do you know more interesting facts about the birthday girl? Let us know in the comment below. It's impossible not to get awed by Aishwarya's killer looks as her gorgeousness know no bounds. We wish Aishwarya Rai Bachchan a very Happy Birthday.
Liked what you saw on MovieNationBollywood?
Follow us on Facebook, Twitter and Instagram.
KEEP IN TOUCH!
Subscribe to our Newsletter
Don't worry, we don't spam