Previous Article
Next Article
Want To Roar With Laughter? Watch These Famous Hollywood Films In Hindi
Have you ever wondered how lucky we are as humans that we can use language for communicating with others? What would have happened to the precious opinions of the Karni Sena if this revolutionary development in the history of mankind had not at all taken shape? But language is not the same for everyone.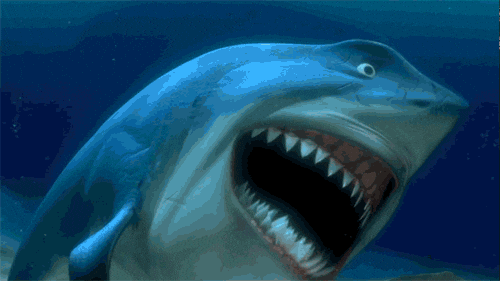 With over 6000 languages in existence right now, the diversity is just mind-boggling. That's the reason why a language's essence is easily lost in translation. Take for example the Hollywood films that are dubbed in Hindi.
We would recommend you to watch these dubbed films on a gloomy day as it would instantly leave you in splits. Here are some of the funniest dubbed films you will ever see.
Hindi, or no Hindi, we all love Jack Sparrow and his funny antics in this movie series. Here is a compilation of the funniest scenes in the Hindi language.
Watch the video to see a hilarious portrayal of India's lingual diversity.
#3. Harry Potter and the Philosopher's Stone
With spells like 'Pitradev Sanrakshanam', this Hindi version of the Harry Potter series will make you LOL.
You will almost forget that Will Smith is not Indian. Don't believe us? Witness it for yourself!
Po's cuteness level just went up several notches in this dubbed version.
This Hindi trailer for Spiderman: Homecoming will make your day.
Jim Carrey nailed it as the Mask. Here, in this desi version with all the Hindi innuendos to it, the Mask becomes a complete laughter riot.
Here is the complete film in Hindi. We promise this will make you fall in love even more with The Hulk.
Which ones have you watched already?
Liked what you saw on MovieNationBollywood?
Follow us on Facebook, Twitter and Instagram.
KEEP IN TOUCH!
Subscribe to our Newsletter
Don't worry, we don't spam