Previous Article
Next Article
This Is How The Stories of DDLJ, RHTDM And SOTY Would Look Like In 2017
20th of October is an auspicious day for the Hindi Film Industry. On this day in 1995, the longest running and most loved Bollywood movie was released. Yes, we are talking about DDLJ aka Dilwale Dulhaniya Le Jayenge. Just a day before the date of DDLJ's release, Rehnaa Hai Terre Dil Mein and Student of The Year released in the year 2001 and 2012 respectively.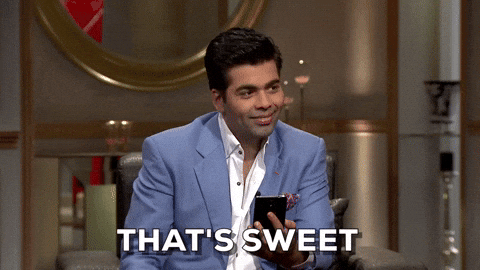 These are not only some of the best romantic movies in Bollywood but they also have the most famous acronyms among Indian movies. RHTDM was the first prominent movie to popularise its acronym.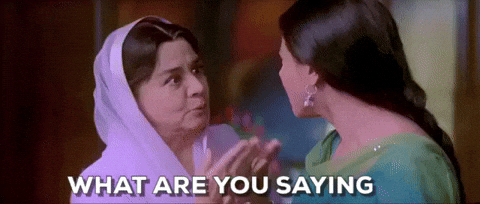 While we still watch these movies every time they're on television, have we ever wondered, if these characters were to be revived after all these years, what their lives would be like? This is how we think the scenario would have been:
1. DDLJ – 22 years of release
After Raj (Shah Rukh Khan) and Simran (Kajol) caught the train the second time, they lived abroad, but separately. Keeping in mind how flirtatious and jobless Raj was, Simran eventually got fed up of him staying at home, living off his father's money (partly due to the fault of an over-enthusiastic, over-loving father). Simran, on the other hand, raised their son, Aaryan (calling Mukesh Chhabra right away for the cast), who looks as charming as his father, but more responsible than him. After graduation, in order to keep the family legacy intact, he failed his Masters. He likes his rich daddy too.
Raj has long realized that he is missing out on the best thing in his life and he went after Simran – again – to reunite with her. Aaryan, being a loving son, wanted his parents back together too, but Simran was over it. Hence Aaryan started focusing on his own lady love, who was an orphan. Pressurised by her, Aaryan had to make sure that his parents reunited and married.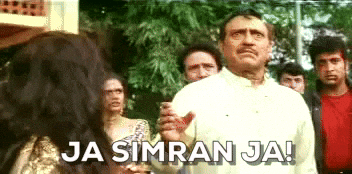 2. RHTDM – 16 years of release
Reena (Dia Mirza) married Maddy (R. Madhavan) but often thought of how life would have been if she had married Rajeev (Saif Ali Khan). Meanwhile, Maddy was still madly in love with Reena, but took her for granted. Their daughter, Madena (keeping up with the naming trend), is now 14 years of age. Deendayal (Anupam Kher) retired and moved to his Goa house.
Maddy is now managing the music shop and he beats up guys who hit on Madena. Reena is a socialite who needs to keep herself busy. Their romantic story is now mundane. Madena is hoping their relationship gets better once she leaves to study abroad.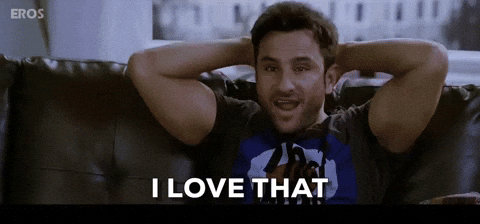 3. SOTY – 5 years of release
The lives of the students haven't changed much after 5 years. Shanaya (Alia Bhatt) is now a mother to a baby boy and a girl, but she has maintained her diva avatar. Abhimanyu (Siddharth Malhotra) has aged well and still turns every head in the room, for being the most successful business tycoon. Rohan (Varun Dhawan) became a singing sensation and released quite a few hits. He has been counted amongst the most successful artists and has handled his stardom pretty well too. They all have a get-together every year after sorting out their misunderstandings. Not every story needs to be dramatic!
It is said that happy endings depend entirely on the time you want to end the stories, and these stories prove the same too.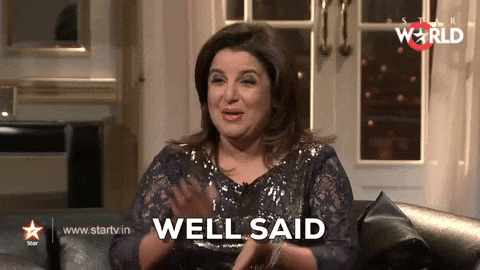 Featured image source.
Liked what you saw on MovieNationBollywood?
Follow us on Facebook, Twitter and Instagram.
KEEP IN TOUCH!
Subscribe to our Newsletter
Don't worry, we don't spam