Previous Article
Next Article
Bad Moms or Homely Dads – Which Parents Will Prove to be the Best?
It's going to be dads vs. moms this (early) Christmas, at least when it comes to Hollywood. Even though December happens to be far away, there are already two Christmas movies fighting to entertain the audiences. If you're confused whether you should see A Bad Moms Christmas or Daddy's Home 2, we've done some comparisons to help you out.
#1.  Bad Moms vs Daddy's Home
Both the original movies of the two sequels were quite different. Bad Moms was about mothers who accept that it's okay to not always be the perfect parents all the time. Basically, the whole premise is that it's even fine to be… bad.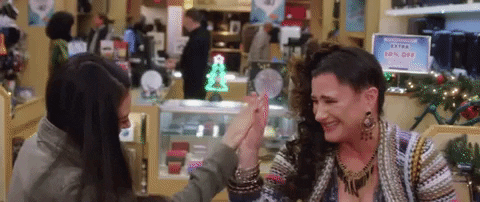 Daddy's Home was about an earnest step-dad competing with the much cooler biological dad to be the best father in the household. In the movie's own words, it was a "dad-off".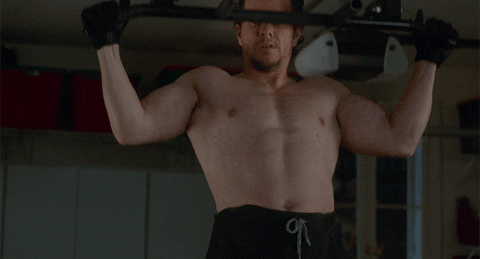 #2. The Moms vs The Dads
The moms' team is led by Mila Kunis and also includes Kristen Bell and Kathryn Hahn. The trio was pretty much perfect in Bad Moms and they're determined to take their antics a step further.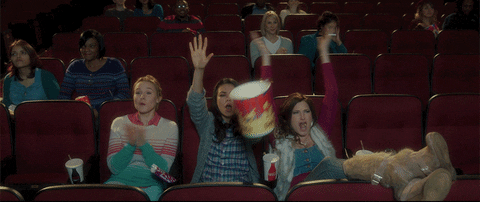 The dads' team for Daddy's Home 2 is made up of Will Ferrel and Mark Wahlberg, who've already shown us they're a great comedy duo. As a bonus, you will see John Cena as one of the dads in the film (see what we did there?).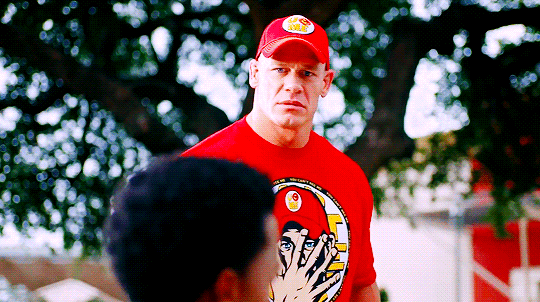 #3. A Few Kids vs A Few More Kids
Kids are adorable but they can also sometimes be a pain. A Bad Moms Christmas doesn't have much of the kids this time around, while we expect to see even more kids in Daddy's Home 2. Which means even more hilarious scenes like this one.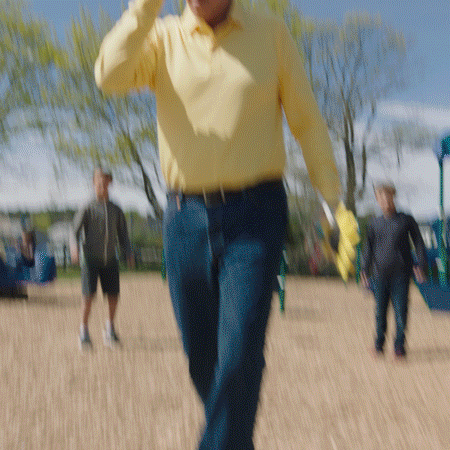 #4. The Grandmoms vs The Granddads
The grandmothers of A Bad Moms Christmas are Christine Baranski, Cheryl Hines, and Susan Sarandon. These are big names from the television world and you might recognize them as Leonard's mom from The Big Bang Theory, Larry's ex-wife from Curb Your Enthusiasm, and Samantha from Ray Donovan. It'll definitely turn a few heads.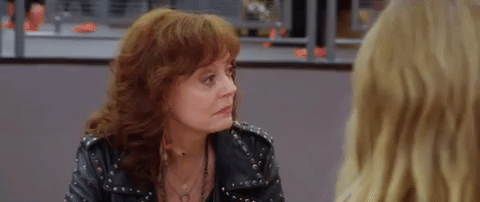 The grandfathers of Daddy's Home 2 are just two – but they're also quite formidable. Mel Gibson is playing Mark Wahlberg's father. Will Ferrell's father will be played by John Lithgow, who recently won an Emmy for playing Winston Churchill on The Crown.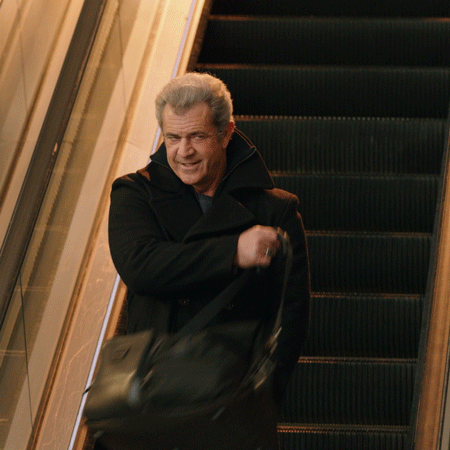 #5. Christmas vs Christmas
One of the best festivals of the year will be a highlight of both the films. There's going to be Santas, presents, lights, and Christmas trees all around. Both movies are a great pick if you need a quick reminder that Christmas is just around the corner.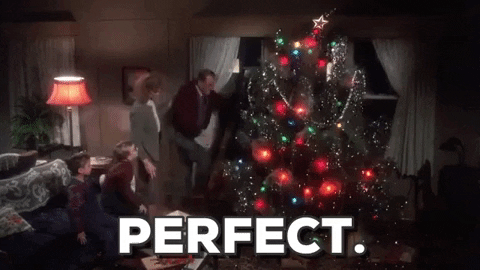 If you still can't decide which of these films you should watch, why not go see both? Book tickets for A Bad Moms Christmas here and keep an eye out for Daddy's Home 2 tickets here.
KEEP IN TOUCH!
Subscribe to our Newsletter
Don't worry, we don't spam