Previous Article
Next Article
7 Bollywood Movies That Helped In Changing An Actor's Career For The Better
There are movies in an actor's career where everyone has to sit up and take notice of him/her. We have had many actors and actresses who have that one movie that changed their careers for them. Not that their careers were all on a downward spiral, but this one role became the memorable one of them all.
#1. Saif Ali Khan – Omkara
Saif has always been known to experiment with his roles. But his performance as Langda Tyagi stands out and makes us take him more seriously as an actor. Even today his fans use this example while defending the star.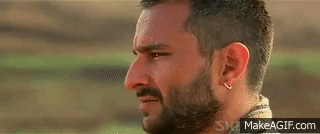 #2. Vidya Balan – The Dirty Picture
She is an excellent actress but her choice in movies didn't give a credit to her until she appeared in this movie. It made everyone take notice of her and she has been doing more solo projects ever since.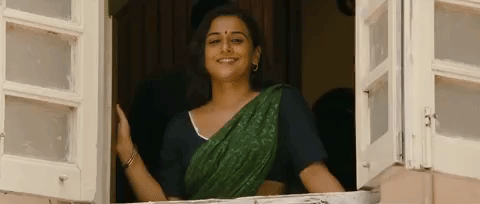 #3. Nawazuddin Siddiqui – Gangs of Wasseypur
We already know how he has made appearances in a number of movies. But it was this Anurag Kashyap crime drama that introduced us to such a great actor and his career chart hasn't dipped since.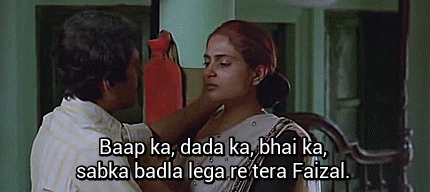 #4. Ajay Devgn – Singham
The actor was doing a lot of comedies as well as dramas, because of which his image as an action hero was lost. But everything changed after Singham. He became the angry young man again with some amazing moves.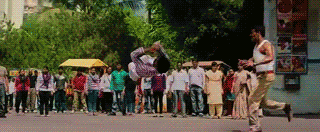 #5. Salman Khan – Wanted
Salman's career can be divided into two parts – before Wanted and after Wanted. That's how big the impact was of this movie on his career. Soon after came a string of action movies where the Bhai could do nothing wrong. The streak continues with Tiger Zinda Hain.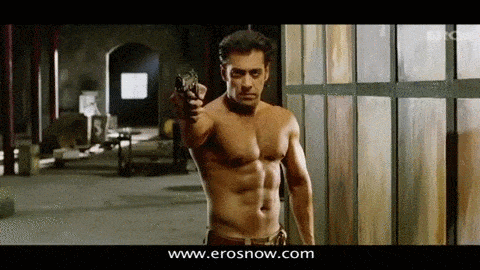 #6. Shahid Kapoor – Haider
Shahid was always the boy-next-door, be it in movies like Jab We Met or even R… Rajkumar. This Vishal Bhardwaj movie changed that image and Udta Punjab that followed made us believe that he could do so much more. We cannot wait to see him in Padmavati.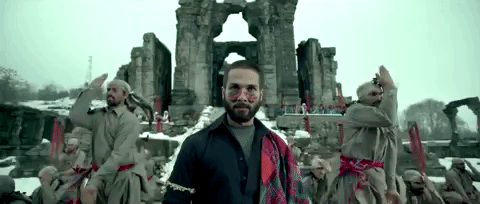 #7. Kangana Ranaut – Queen
We loved her in Tanu weds Manu but her performance and transformation as Rani showed us what a great actress she can be. That followed by her performance in movies like Tanu weds Manu returns and Simran just adds to the feathers on her hat.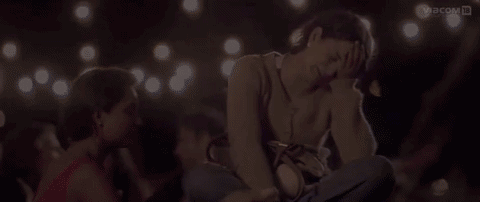 Which upcoming movie starring these actors are you most excited about? Tell us in comments below.
Liked what you saw on MovieNationBollywood?
Follow us on Facebook, Twitter and Instagram.
KEEP IN TOUCH!
Subscribe to our Newsletter
Don't worry, we don't spam