Previous Article
Next Article
15 Bollywood Remakes That Ruined The Original Movies They Were Inspired From
Creativity is generally inspired and Bollywood takes this quite seriously. Every other movie that is made now is either a remake or is highly inspired by an old movie, which may or may not be from a different film industry.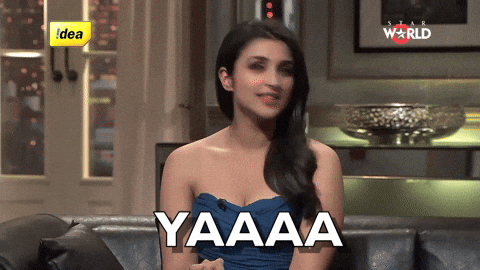 Replicating something is easier but recreating something has its own challenges. Sometimes recreating a film takes it to a whole new level and makes the original maker proud, but sometimes, in order to make the movie better, filmmakers ruin the magic that the original movie has.
Remaking a movie is a really hit formula for making money but this phenomenon has given us some bizarre remakes, here are some of the movies that didn't live up to the expectations:
1. Salaam-e-Ishq – Love Actually
2. RGV's AAG – Sholay
3. Dil Bole Haddippa – She's The Man
4. Players – The Italian Job
5. Action Replayy – Back To the Future
6. Mere Yaar Ki Shaadi Hai – My Best Friend's Wedding
7. Kyonki Main Jhoot Nahi Bolta – Liar Liar
8. We Are Family – Step Mom
9. Fool and Final – Snatch
10. God Tussi Great Ho – Bruce Almighty
11. Begum Jaan – Rajkahini
12. Brothers – Warrior
13. Main Aisa Hi Hoon – I am Sam
14. Deewane Hue Pagal – There's Something About Mary
15. Deewangee – Primal Fear
If you think any of the above remakes were good, it only means you have not been exposed to good cinema yet.
Liked what you saw on MovieNationBollywood?
Follow us on Facebook, Twitter and Instagram.
KEEP IN TOUCH!
Subscribe to our Newsletter
Don't worry, we don't spam