Previous Article
Next Article
Just 10 Salman Things That Will Remind You Of His 28 Year Long Career in Bollywood
Salman Khan has been the leading man of the Indian film industry for the past 28 years now. His next release Tiger Zinda Hai is not only one of the most awaited action movies of this year but also marks his 28th anniversary as the leading man – Maine Pyar Kiya, his first commercial hit and his first film as a lead, released on 22nd December 1989.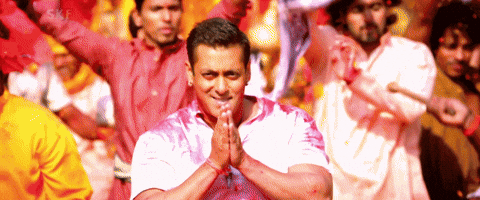 Salman Khan's movies are more than just movies, they are a rage. He is a trendsetter and many of the props & accessories he used have become trends for not only his fans but for the entire nation. Not one cop is seen without an aviator now and it is not because of global warming but because of Dabangg.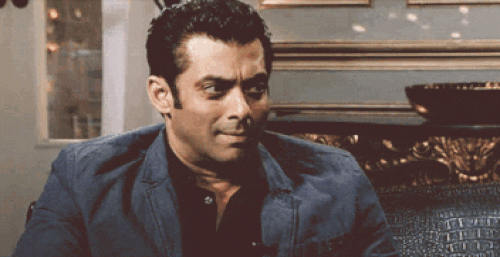 So here we have listed the top 10 props from his movies that can be turned into a super-hit Salman merchandise.
1. Maine Pyaar Kiya – Who remembers this "Friend" Cap
2. Bajrangi Bhaijaan – This Hanuman Locket
3. Kick – The killer Mask
4. Dabangg – Salman made these Aviators look sexy
5. Mujhse Shaadi Karogi – Towel
6. Bodyguard – This black Uniform
7. Wanted – Bracelet, obviously
8. Sultan – These Gloves
9. Ek The Tiger – This unforgettable Scarf
10. Hum Aapke Hai Koun – Gulail that is synonymous with SFW mischief
How many do you have? Gotcha get'em all 🔫
Liked what you saw on MovieNationBollywood?
Follow us on Facebook, Twitter and Instagram.
KEEP IN TOUCH!
Subscribe to our Newsletter
Don't worry, we don't spam