Previous Article
Next Article
10 Actors Who Restored Belief In Bollywood By Nailing These Deglam Characters
Bollywood is known for the glamour it withholds. All the designer outfits, glitz, and glam is what gets the eyes hooked on the stars. But every now and then, actors have taken up challenging roles that need them to deglam a bit, where their only way out is to impress through acting.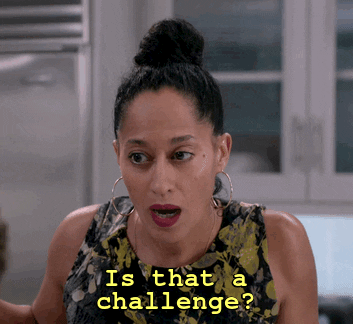 Many actors have taken up the challenge to make reality the winner and nailed there deglam look, here's our favorite 10:
2. Kangana Ranaut – Tanu Weds Manu Returns, Queen
6. Alia Bhatt – Udta Punjab, Highway
These are just too cool to believe.
Liked what you saw on MovieNationBollywood?
Follow us on Facebook, Twitter and Instagram.
KEEP IN TOUCH!
Subscribe to our Newsletter
Don't worry, we don't spam