Previous Article
Next Article
10 Bollywood Songs That Prove Sunny Leone Is The Sexiest Barbie Doll Ever
Sunny Leone is so pretty it hurts. She is the perfect blend of a pretty face, stunning body and a sweet aura surrounding all of it. She entered Bollywood like a storm and has been the reigning item girl for years now.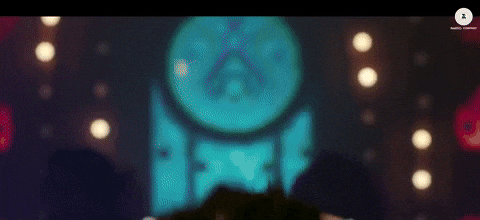 There have been many songs that are super hit just because of her and she is coming back as the sexy Barbie Girl in her latest movie Tera Intezaar, ready to kill with her looks. While you swoon over her newest avatar, let's look back at the ten of her stunning most item songs:
Sunny Leone, the golden version.
2. Saiyaan Superstar, Ek Paheli Leela
She looks just as hot in traditional wear.
3. Pani Wala Dance, Kuch Kuch Locha Hai
Her pani wala dance will make you sweat…you know, because of the hotness.
4. Laila Main Laila, Raees
This was the second Laila by Sunny and no one has done it better.
5. Desi Look, Ek Paheli Leela
Don't go by the name of the song; it is not desi at all.
6. Laila, Shootout at Wadala
One word comes to mind – stunning!
7. Trippy Trippy, Bhoomi
Her trippy avatar is sure to make you trip.
8. Pink Lips, Hate Story 2
Gorgeous pink lips + an astonishing body = Sunny.
9. Dekhega Raja Trailer, Mastizaade
Certainly not a movie you can sit through but a song you can just see for Sunny.
10. Ishq Da Sutta, One Night Stand
Smoking is just dangerous but this sutta is killer.
Isn't she just wow?! All Sunny lovers, Tera Intezaar releases next week.
Liked what you saw on MovieNationBollywood?
Follow us on Facebook, Twitter and Instagram.
KEEP IN TOUCH!
Subscribe to our Newsletter
Don't worry, we don't spam