Previous Article
Next Article
5 Star Kids Who Couldn't Make The Most Of Their Silver Spoon
Struggling actors are dime a dozen in India and if you have to ask any of them what is the best way to make it big in the film industry? They would all scream in a unanimous tone (I bet) you have to be born in a filmy family. Well, that is a common perception. If you thought this is true, we don't blame you. Whilst, the likes of Sanjay Dutt, Hrithik Roshan, Ranbir Kapoor, Karisma Kapoor, Kajol, and Alia Bhatt rode high on their parents' stardom and made the most of their launch-pad, there are others who failed miserably and almost fell flat on their face. Here is a list of the bechaare star kids who flopped at the box office.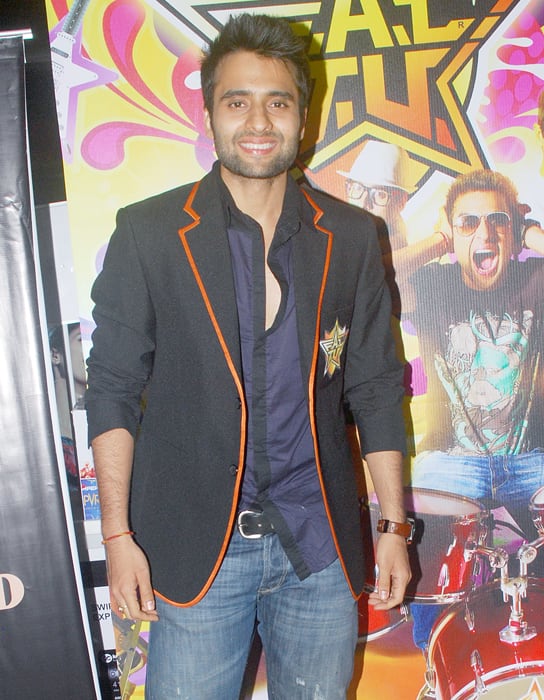 His father Vashu Bhagnani has produced blockbusters like Coolie No. 1, but he could not make the best of choices for his son, for he had to star in F.A.L.T.U (no pun intended, it is actually a movie name).
The son of director Harry Baweja, he made his debut with the much-hyped sci-fi flick Love Story 2050, garnered much attention for his striking resemblance to Hrithik Roshan. But little would he have realized that he would come to be known as the poor man's Hrithik after the release of the film. The actor may have a Victory in his filmography but the poor fella has miserably lost his way in Bollywood.
While you cannot really call his father Shekhar Suman a successful actor, he, certainly, is a popular figure in the Indian entertainment circuit and has achieved remarkable success in the TV industry. Not the same can be said about his son though. The guy who hit the headlines for his relationship with Kangana Ranaut, his stay in Bollywood was as short-lived as his relationship. He may very well for the rest of his life flaunt that he once dated the 'Queen' of Bollywood.
Sikander in Urdu means the conqueror. If he had inherited some acting talent from his stalwart parents, Anupam Kher and Kirron Kher, he could have done justice to his name.
The father-son duo of Mithun-Mahaakshay Chakraborty are the perfect example of irony personified. Whilst his father is a veteran of more than 200 films, Mahaakshay has done films that can be counted on your fingers. The father enthralled the Indian audience during the 70's and the 80's, the son conveniently slipped his way into the oblivion.
Liked what you read on MovieNationBollywood?
Follow us on Facebook, Twitter, and Instagram.
KEEP IN TOUCH!
Subscribe to our Newsletter
Don't worry, we don't spam